Many of Kearney's Kids Don't Get Enough Food Each Day!

We Need Your Help to Take Care of Them...
Donation Matching Opportunity!
A generous donor, just like you, is matching every donation we receive between now and December 31st!
Every $1.00 Turns Into $2.00
(Up to $20,000 in Total Matched Funds)
By Giving Today, You are Putting Food on the Table!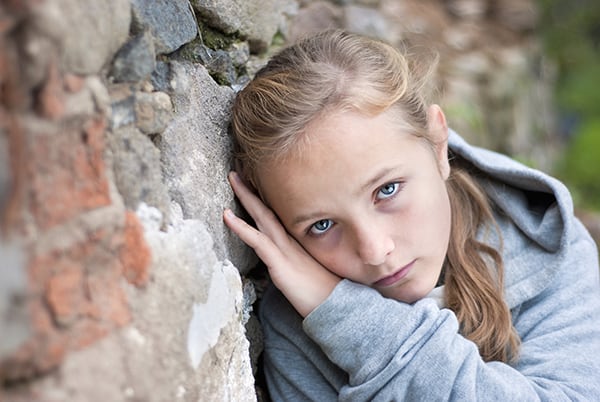 (click to watch the short video above)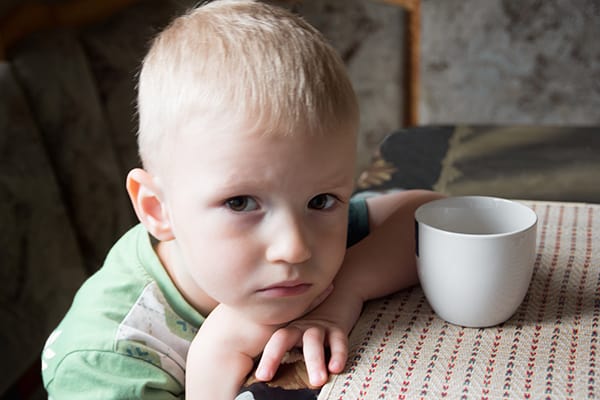 Our Mission is to Feed the People of Kearney Who Need Our Help
Together, we can make a difference in the lives of those that struggle with food availability and food scarcity.

Please consider helping the Kearney Food Pantry today!
Your Transaction is 100% Safe and Secure
Your online donation is 100% safe and secure! Your transaction is secured by 2048-bit SSL encryption – as safe as most online banking systems. 
If you refer to donate by writing a check, please make out the check and mail it to us as follows:
Kearney Food Pantry
113 E. Washington Street
Kearney, MO 64030
If you have any questions for us about our organization or you want to make a donation using a method that is not provided here, please click here to contact us and we will get back with you right away. Please also feel free to call us at (816) 903-4763 and we will get back with you as soon as we can.
The Kearney Food Pantry (Kearney Enrichment Council Food Pantry) is a 501(c)3 Not For Profit entity and all Contributions are Tax Deductible.